Our Mission
Our mission is to create lasting confidence and self-esteem one lash at a time through our passion, experience, and artistic skills leaving our relationships feeling their beauty through our lashes.
Our Vision
Our vision is to be the number one international brand and service for eyelash enhancement.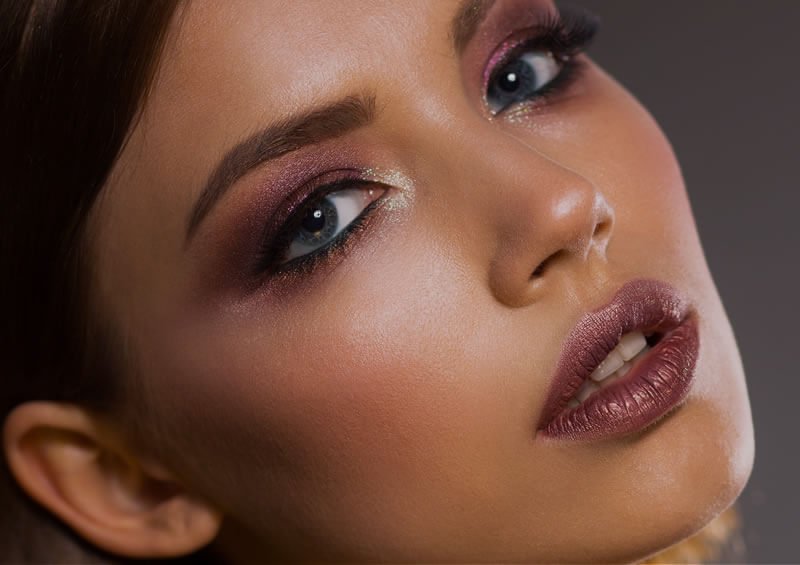 Prepare the twitching area. Place the material to be used on the cot.
The professional must wash hands with Antibacterial Purifying soap and place the mouth mask to have maximum possible hygiene.
Disinfect operation tools with Preparatory Hygienic Solution.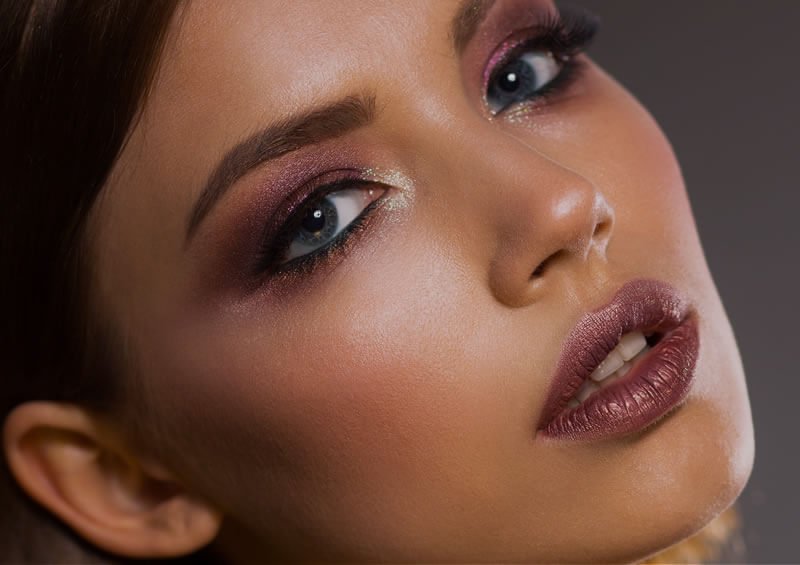 I went here by a friend's recommendation. At 1st I was scared & nervous for eyelash extension but the staff made me so comfortable during the whole process. I step out of the studio looking Fab...much much Love ilashas.

I'm in my mid-30s & my lower lashes were so less which made me worried & conscious about my looks. Luckily I found ILASHAS which transformed the whole look of mine. Now I look beautiful & my lashes are voluminous.

I have been going to ilashas for past 6 months & couldn't be happy to say my lashes look amazing, the staff is so friendly & generous. All my friends are complimenting me on my Lashes...I am so happy 🙂

Fantastic lashes! I've been a few times to ilashas who has done a superb job and they lasted for nearly 2 months with very few falling out. The lashes looked very natural & it really opened up the eyes for the wow factor! Many thanks!

My puffy little eyes now rival those of any Disney princess! Staff worked absolute wonders; I can't stop looking at my pretty eyelashes. Very professional. Highly recommended to all.