What Are
Eyelash Styles?
With so many lash styles and so many eye shapes, choosing around for the right style that suits your eyes can be a bit daunting. Not to worry, ilashas – is where I shine, so trust me when we say we got you!.
We currently offer 3 different cruelty-free styles (we love our furry friends too much!) made from premium synthetic fibers. All styles range in length, density, flare, and of course volume. This ultimate pairing guide we created will help you pick various styles of our lashes that will compliment your eyes best. However, you are the ultimate Queen B and of course, preference plays an important role in selecting what you feel will best suit your personal style and what you feel most comfortable in. So without further ado, let us get to it (hair flip)!
Open Eye
This type is suggested for women who have small and/or narrow eyes to make them look bigger and wider.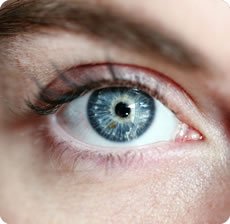 Cat Eye
This type is created to add to your eyes catchy look
Natural Eye
This type is suggested for women who want their eyelashes to have the most natural look.